Grown Naturally
Croftr delivers fresh chemical-free produce from healthy farmlands in your city, where you can enjoy nature, and farming with your family.
Know More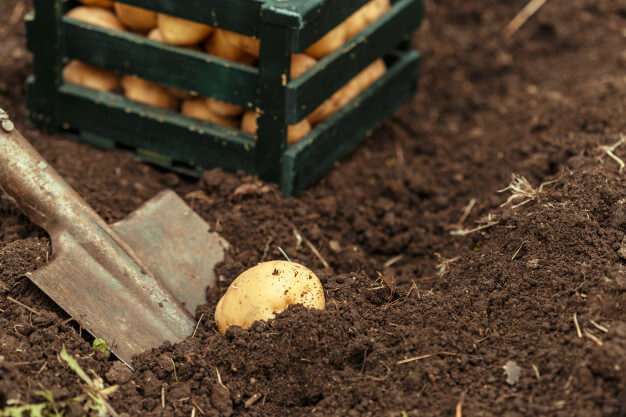 Land

for you

You get a mini-farm with 12 farming beds across 900 square feet of healthy land maintained exclusively for you
Food

for you

A basket of fresh vegetables delivered weekly to your doorstep from your chosen assortment of seasonal vegetable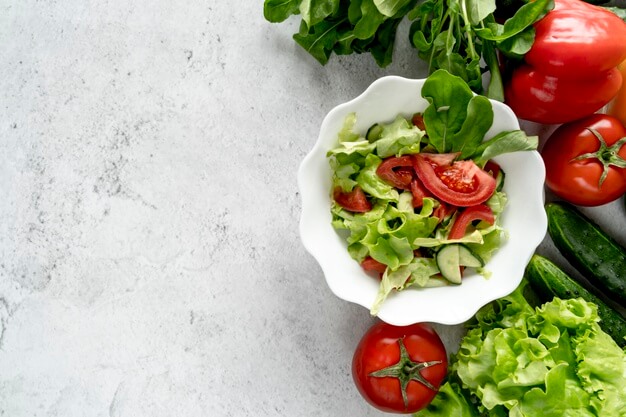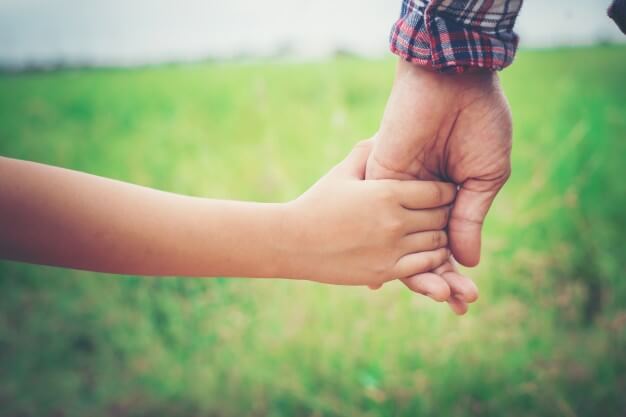 Peace

for you

Visit to experience a 'real' farm with your family, and learn first-hand how your food is grown
The Croftr Advantages
Why Choose us
01
Make the healthy switch
Switch from your local market produce to the best produce ever.
Your produce is grown using only organic and herbal products; without any chemicals, urea or lead.
Your real farm managed and maintained by our professional team. Visit and enjoy your farm with your friends and family.
Choose from a wide variety of seasonal and nutritious veggies and herbs.
05
Delivered at your doorstep
Get fresh locally grown produce delivered at your doorstep.
Sustainable and humane farming practices.
Want to get your
Croft

?

We are currently building new Croftr farms every week. Subscriptions are currently through invitation only for customers in Gurgaon.
Switch to a healthy, fresh, local produce of chemical-free vegetables and herbs by joining the waitlist. We will get back to you shortly to setup your croft.
A three-month subscription (12-13 deliveries) is priced at Rs. 9,000. If you are not satisfied, you can cancel anytime.
Frequently Asked Questions
Any Doubts?
What People Say
Testimonials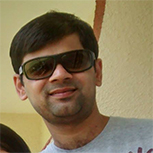 Apart from the fresh vegetables we receive every week, our kids enjoy our own pollution free farms
Prashant Parashar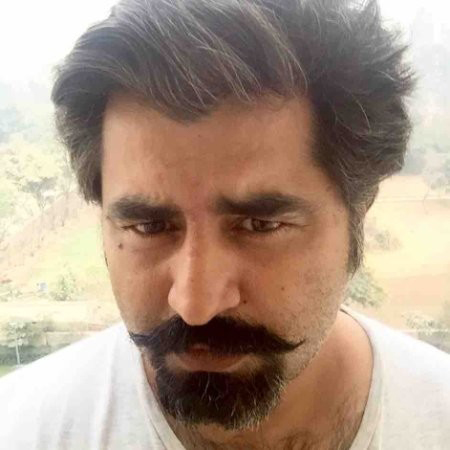 Great service for a healthy lifestyle
Parveen Verma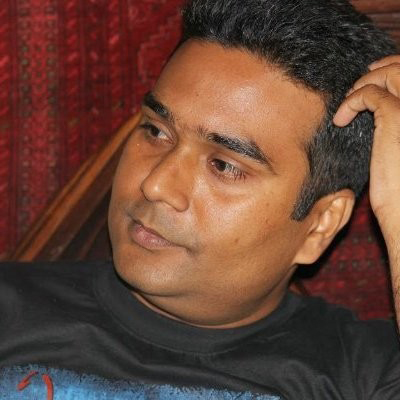 We got many vegetables grown from our region like white brinjal and Amaranthus, which are not available in Gurgaon otherwise
Saurabh Tiwari
Contact us
Happy to Help you
Sparse Agritech Pvt Ltd, 250, Vipul Trade Center, Sector 48, Gurugram, Haryana 122018